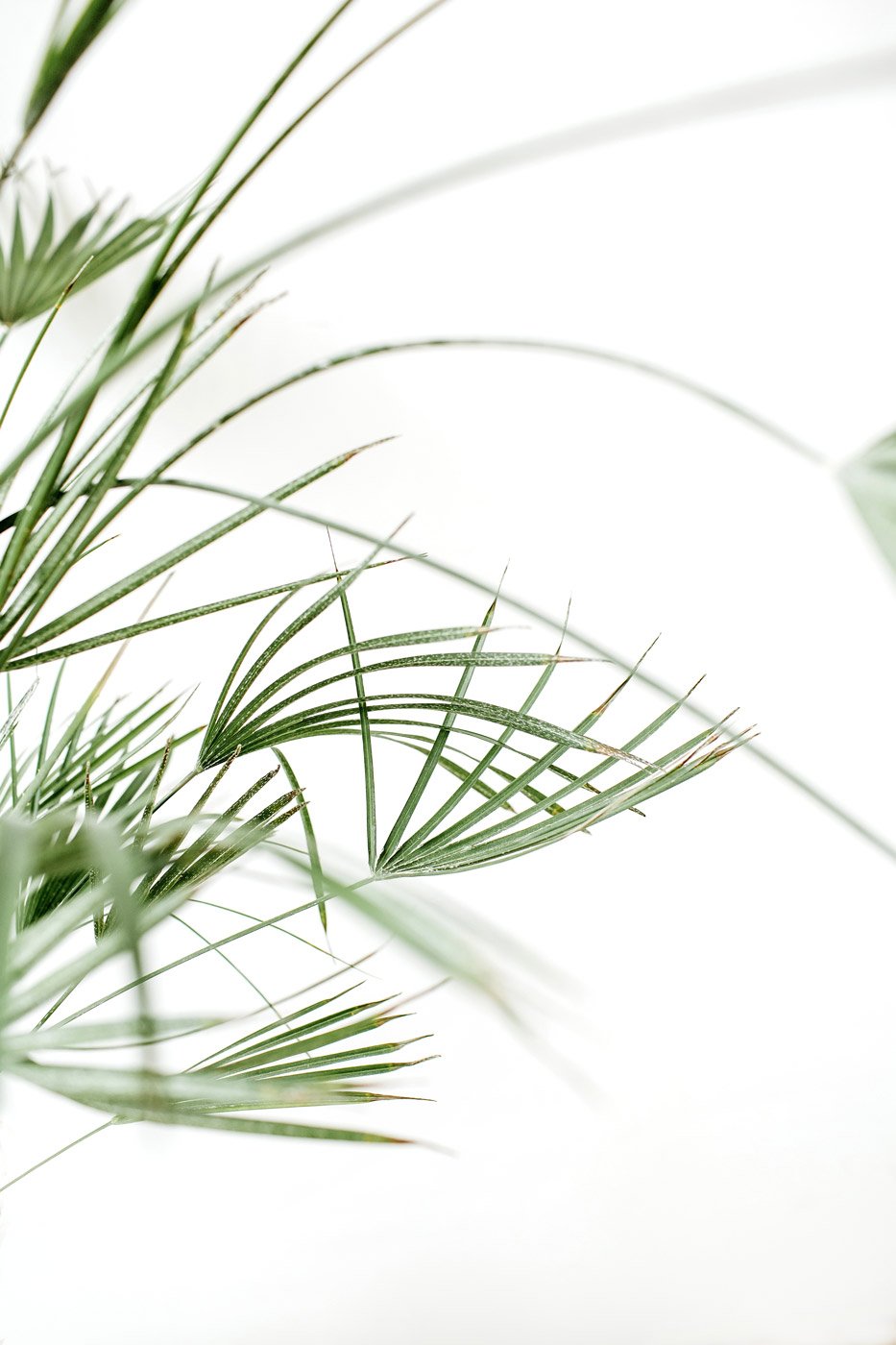 Who We Are
We know what it's like to feel the strain of limited resources, urgent needs, and big revenue goals. We took our experience from leading marketing efforts for some of the country's most recognizable accommodation industry brands and turned it into an actionable marketing plan with proven processes that produce results for businesses large and small.
Align Your Company with a Full Service Agency Partner
More than a typical marketing agency, we collaborate with our partners to build robust marketing and sales programs that drive results and move their business forward. We are industry leaders in the following service areas:
Inbound Marketing
Sales Enablement
Service Enablement
Creative Services
HubSpot Implementation, Management, and Support
Proven Inbound Marketing Methodology
Inbound Marketing
Grow traffic, convert leads, retain customers, and achieve your marketing goals with B2 Collaborative as your marketing partner.
HubSpot CRM
We're masters of the HubSpot CRM and the HubSpot Marketing Hub. We'll leverage this best-in-class platform to help you attract, convert, and retain customers.
Branding
Convey your brand effectively with a brand strategy, clear brand documentation, logo guidelines, and more.
Content Strategy
We'll develop and execute a dynamic content plan to help you attract new customers and capture more leads.
Copywriting
From writing your brand story to blogging or developing product copy, we have you covered.
Email Marketing
From marketing emails and newsletters to automated campaigns, your emails will reach the right customer at the right time, and always with the right message.
Digital Marketing
The digital marketing universe is vast. We help you cut through the clutter by focusing on proven strategies.
Social Media
Social posting is a breeze with our interactive client approval dashboard.
Google Ads
Reach your target audience fast with Google Ads, Facebook Ads, and more.
Search Engine Optimization
Increase your search presence with customized SEO content.
Creative Services
Keep your assets consistent with a single resource for digital, print, presentations, and more.
Account Management
Stay organized with a dedicated account manager and an always up-to-date project dashboard.
KPI Reporting
You can't reach your goals without targets, we'll track and report on everything we do for your business.
Sales & Service
Simplify and scale your sales process and serve your customers better with a fully integrated CRM customized to your unique business needs.
HubSpot CRM
From sales forecasting and lead management to ticketing pipelines and workflows, we'll help you power your business with HubSpot's Sales Hub and Service Hub.
Sales Enablement
We'll equip your team with tools, collateral, and templates to close more new customers.
Document Management
We'll help you build a library of helpful sales content, flyers, and offers you can easily share right from HubSpot, Gmail, or Outlook.
Sales Automation
Close deals faster with automated, personalized emails, email open tracking, and follow up tasks.
Sales Reporting
Sales leaders need total visibility into sales metrics, and we'll build out the HubSpot dashboards required to forecast performance and help your team hit their sales goals.
Help Desk
Direct inquiries and requests from every direction into one place, with ticketing pipelines for each service team.
Knowledge Base
Help customers help themselves and close tickets fast with a detailed Knowledge Base.
Onboarding
We power up your HubSpot instance, offering both full-service and self-service HubSpot onboarding options.
Training & Support
From strategic guidance and technical advice to platform enhancements and 1:1 or team training sessions, the B2 team is in place to help your team succeed.
"I've had the pleasure of working with the B2 Collaborative team for several years. From HubSpot implementation and training to managing all of our digital marketing--including email marketing, SEO content, Google Ads, social media, and more--B2 is my go-to marketing team for each of my companies. They're talented, professional, great to work with, and most of all, they deliver results."
Lino Maldonado
President at BeHome247
Our Partner Promise
We guarantee to provide actionable insights, improved processes, and be an easy partner to work with. That means no cutting corners, no nickel and diming, just executing fair and ethical business practices to help your business grow.
The growth of our partners is a direct reflection of the value we provide as an agency partner, so rest assured it's always our best interest to help you grow.